Tokyo Honey Brown and Grey XL lens!
HOT NEW FAVORITE
Dia:14.5mmB.c:8.7mm
Price $32per pair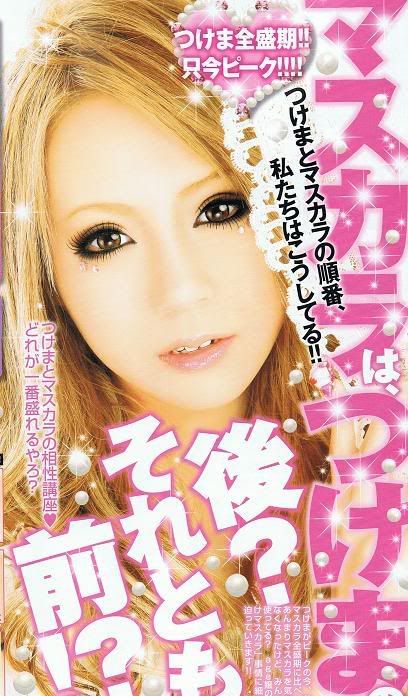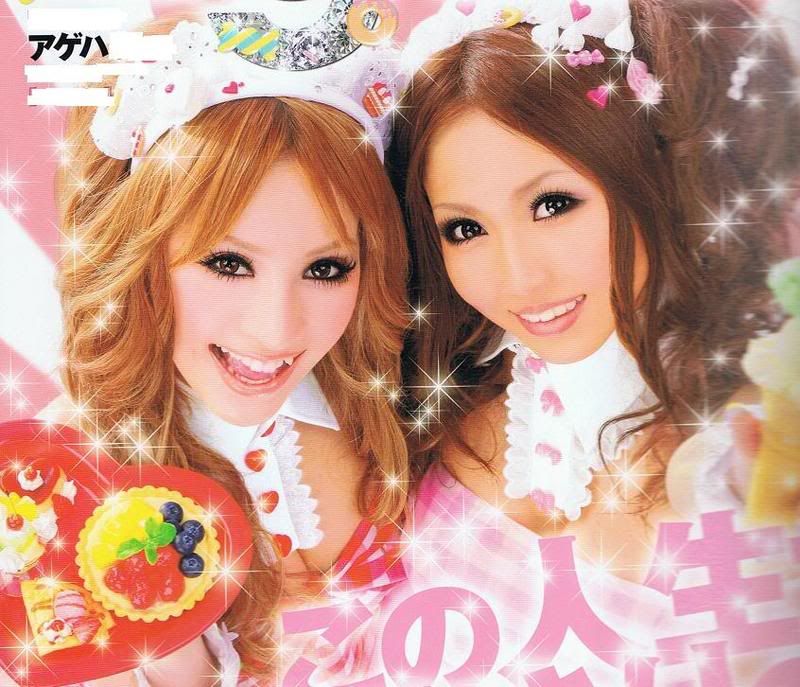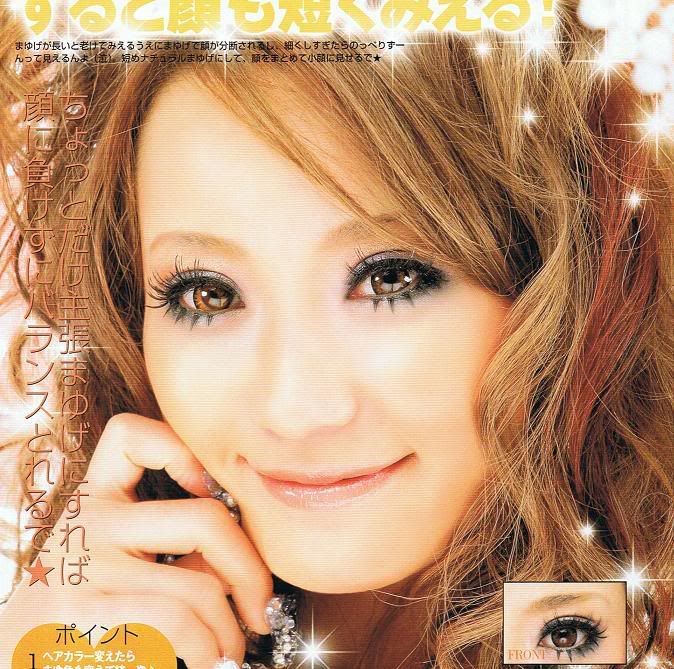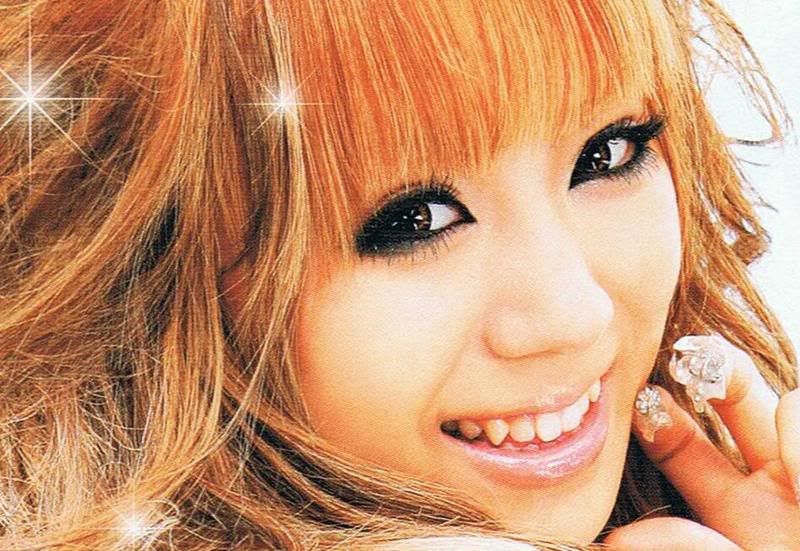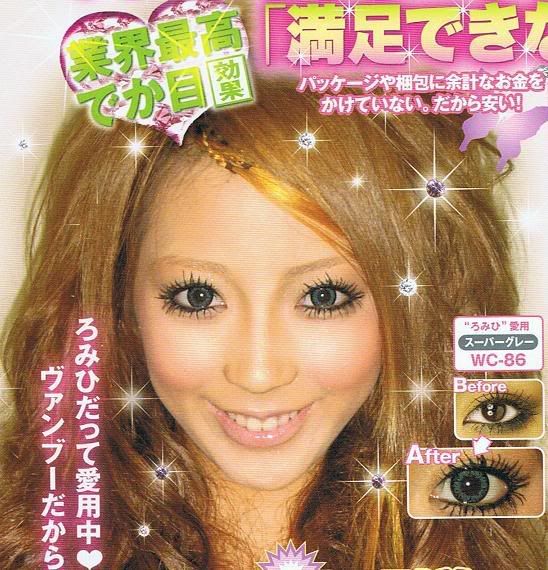 ALL SALES ARE FINAL
JAPANESE Big Eyes COntact Lens-Power-o.50,0.75,100,1.25,1.50,1.75,2.00,2.25,2.50,2.75,3.00,3.25,3.50,3.75,4.00,4.25,45.0,4.75,5.00,5.25,5.50,5.75,6.00-6.50~-20.00 (in 0.50 Step) 6.50,7.00,7.50,8.00,8.50,9.00,9.50,10.00,10.50,11.00,11.50,12.00,12.50,13.00,13.50,14.00,14.50,15.00,15.50,16.00,16.50,17.00,17.50,18.00,18.50,19.00,19.50,20.00.
Postage information normal postage:1 pair= $6 every additional pair= add $2.5 per additional pair. (All items will be bubble wrapped)
$2 Paypal fees for each pair of circle lens.
Note: I am NOT responsible if there's any loss via normal mail, you have the option to choose registered mail for more security and i highly recommend registered mail instead.ORDER INFORMATION1)
Pls email me your orders here in this format:
Nameof Series:
Degree:(you can order different degrees per pair)
PLEASE CONTACT ME WITH ALL ORDERING INFORMATION TO MAKE PAYMENT (MSN and email:
lilangeldevil18@hotmail.com
AIM: KTang18 SYKPE: XxKawaiixX
subject: Japanese contact lens spree (mailing details)
Mailing Name:
Address:
Mode of delivery:Normal/Registered All orders without payment or without payment reference number will not be accepted, so pls pay first before you post so that all will be on ONE post.(sorry !)3. Items will be distributed strictly by normal or registered mail
Waiting time for lens will take 3-4 weeks after spree is closed. (may be less than 2 weeks)-ALL UPDATES WILL BE DONE HERE IN THIS BLOG. updates will NOT be done via email.
FOR ALL OTHER QUESTIONS,PLEASE EMAIL ME
lilangeldevil18@hotmail.com
Thank you all for the cooperation! And enjoy your stay at Glistening eyes =]